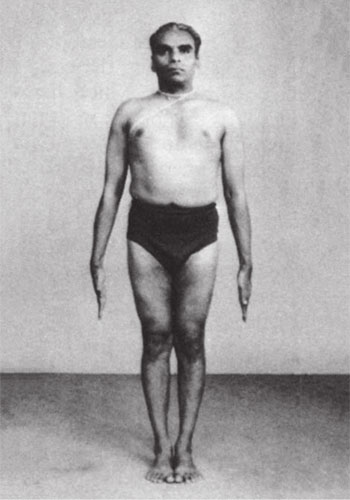 *Tuesday-evening beginners 24 May earlier: at 17:30 * Thursday, Friday & Saturday (26,27&27 May) no class (Ascension holiday & National Convention BIYAB) * Monday Pentecost (6 June) no classes
thank you all for your presence, friendship and contribution to make this open house last Sunday a success. Thank you Anne-Laure and Maxi for the wonderful performance!
last 'yoga kurunta' before summer with thijsje: 3 June // Sunday intensive with thijsje – 19 June / subscribe on website !
check the lessons on our agenda before coming to class, as late cancellations might happen overnight.
on Monday, Tuesday and Wednesday morning you can join a class in vivo by zoom; if you are a regular student of our school and interested, write a mail for more information.
important notice for new students or long-time-no-see students: do not show up just before class but write a mail or contact the teacher beforehand!
info/mail to: thijsje@iyengaryogacentre.brussels
Upcoming activities
Tuesday 24/05/2022

Tuesday 24/05/2022

>

08:30

-

10:00

level I with thijsje

new students to our school or long-time-no-see students, please take contact with a teacher before showing up to class!




Tuesday 24/05/2022

>

17:30

-

18:45

earlier! beginners with thijsje

exceptionally earlier
sorry for the inconvenience.

Wednesday 25/05/2022

Wednesday 25/05/2022

>

08:30

-

10:00

level II with thijsje

new students to our school or long-time-no-see students, please take contact with a teacher before showing up to class!


Wednesday 25/05/2022

>

18:30

-

20:00

level I with thijsje

Monday 30/05/2022

Monday 30/05/2022

>

08:30

-

10:00

level II with thijsje

new students to our school or long-time-no-see students, please take contact with a teacher before showing up to class!

Monday 30/05/2022

>

12:00

-

13:15

beginners with thijsje

new students to our school or long-time-no-see students, please take contact with a teacher before showing up to class!

Monday 30/05/2022

>

18:30

-

20:00

restorative & relaxation with thijsje

Tuesday 31/05/2022

Tuesday 31/05/2022

>

08:30

-

10:00

level I with thijsje

new students to our school or long-time-no-see students, please take contact with a teacher before showing up to class!




Tuesday 31/05/2022

>

18:30

-

20:00

beginners with thijsje

Wednesday 1/06/2022

Wednesday 1/06/2022

>

08:30

-

10:00

level II with thijsje

new students to our school or long-time-no-see students, please take contact with a teacher before showing up to class!


Wednesday 1/06/2022

>

18:30

-

20:00

level I with sarah

Thursday 2/06/2022

Thursday 2/06/2022

>

08:00

-

09:15

beginners with sarah

new students to our school or long-time-no-see students, please take contact with a teacher before showing up to class!

Thursday 2/06/2022

>

17:00

-

18:00

kids & teens with sarah

kids: age 7 to 11 / from 17:00 until 17:45
teens: age: 12 to 16 / from 17:00 until 18:00

subscribe + info: 0477 837379
check with sarah for the fee


dates: April 21, 28 / May 5, 12, 19 / June 2, 9

Thursday 2/06/2022

>

18:30

-

20:00

level I with sarah

new students to our school or long-time-no-see students, please take contact with a teacher before showing up to class!

Friday 3/06/2022

Friday 3/06/2022

>

08:00

-

10:00

yoga kurunta with thijsje

once a month
for more experienced students (min 3 years regular Iyengar practice)
limited participants
fee: 25 euro
subscribe via website
View full calendar