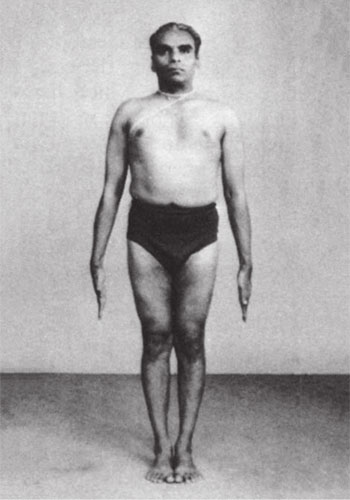 Due to the confinement / covid-19 we were obliged to close our beloved centre at the Rue Vandenbranden 7, 1000 Brussels. Until we can move to our new centre with the start of the new school-year, hopefully, classes will resume the second week of August with restrictions as during July. The place of the temporary shala will soon be announced. More info on the front page soon or mail: thijsje@iyengaryogacentre.brussels
Enjoy the summer! 
a mail to: thijsje@iyengaryogacentre.brussels
Upcoming activities
There are no upcoming events this week.
View full calendar