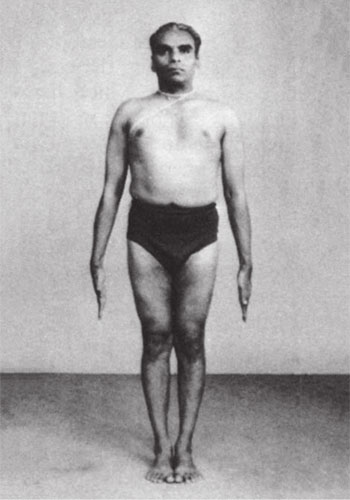 Due to the confinement / covid-19 we were obliged to close our centre at the Rue Vandenbranden 7, 1000 Brussels. Until we can move to our new centre, classes with even small amount of students at my home are currently suspended due to the risk and not being able to secure the health of all at this moment. 
questions/remarks : thijsje@iyengaryogacentre.brussels
Upcoming activities
There are no upcoming events this week.
View full calendar