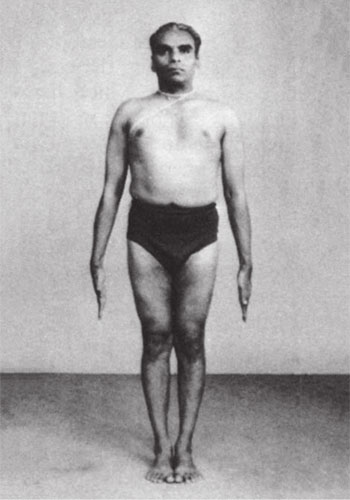 We are waiting impatiently to open our doors and welcome you all at our new centre at Place Jean Jacobs 13  near Louise.
1,5h online classes with Thijsje on Wednesday evening at 18:00 & Friday morning at 8:30. If interested please write a mail.
questions/remarks: thijsje@iyengaryogacentre.brussels
Upcoming activities
There are no upcoming events this week.
View full calendar