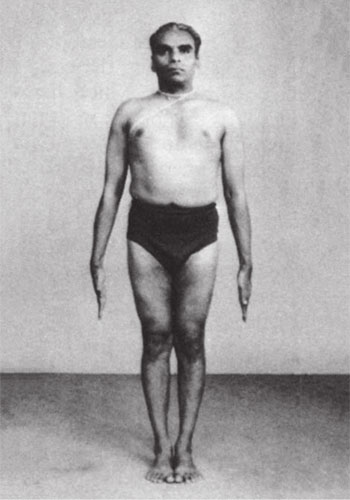 Due to the confinement / covid-19 we were obliged to close our beloved centre at the Rue Vandenbranden 7, 1000 Brussels. Until we can move to a new centre with the start of the new school-year hopefully, we will be teaching in the meantime 3 weeks in July! send a mail if you are interested. Only 6 students/class allowed. Classes in Schaarbeek: Monday at 8:30 & 18:00 – Wednesday at 8:30 – Friday at 8:30.
Update for more classes at the beginning of August.
Enjoy the summer! 
For any questions, info, please send a mail.
Upcoming activities
There are no upcoming events this week.
View full calendar