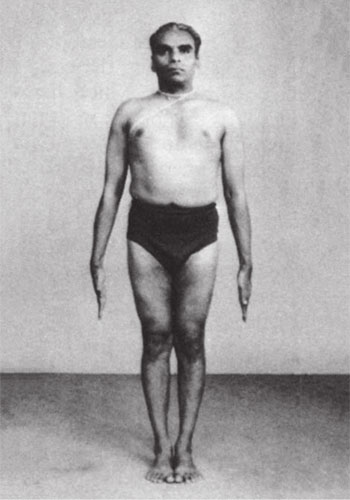 Classes on hold until at least the 1 of March. We are waiting impatiently to open our doors and welcome you all at our new centre at Place Jean Jacobs 13  near Louise.
No open doors the 23 and 24 of January due to the extended confinement regulations. 
We try to keep you updated as much as possible.
questions/remarks: thijsje@iyengaryogacentre.brussels
Upcoming activities
There are no upcoming events this week.
View full calendar